The Creation Of Fine Art Photography
What is the shape of your love, especially when babies enter your life? It's a question with millions of answers.
At Blossom Brook Studio, we are using our skills and talent to reveal it through photography. Based in Sydney, we are a professional team specializing in newborn, baby, toddler, and maternity photography. Our studio features a stunning collection of simple and classic sets and props for your unique portraits. We create both vintage-style and modern photographs as desired.
The Studio
Based in North Ryde, Sydney. Blossom Brook Studio is a warm and welcoming space, designed to make the mum, dad, and bub feel right at home. We've set the studio up just like our own living room – with a comfy sofa, music, tea, and snacks. There's a white noise device to ensure your baby is happy and relaxed throughout the photoshoot, as well as a baby changing station, and full house aircon to keep your baby comfortable during the shoot.
Covid Safety
The safety and well-being of our clients have always been our top priority. As a newborn photography studio, we are committed to delivering and maintaining the highest standards of cleanliness and hygiene. There is 2 staff working in the studio and both of us have limited unnecessary visits to the community. Please rest assured each member of our staff has been fully vaccinated against Covid-19, Whooping cough, and the latest flu strain.
We wear medical face marks on every photoshoot and use hand sanitizer before & after every session. All the outfits & props used in the session are washed or sanitized. We also clean and sanitize our studio as a routine after each session. We are monitoring the Coronavirus situation closely and are doing everything we can to ensure everyone remains safe.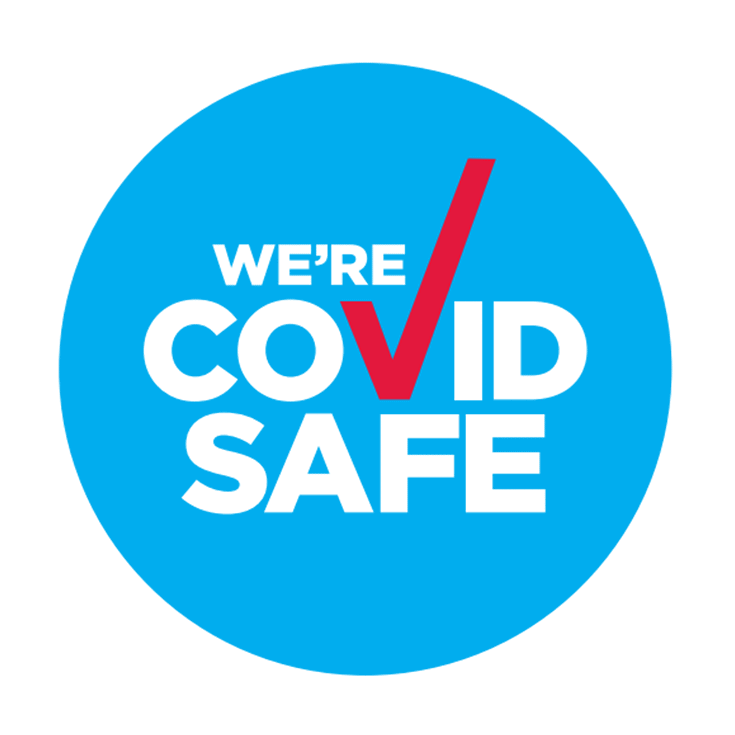 Our Service
There's nothing quite like capturing those precious, fleeting moments when a baby is new to the world. We love getting to know our clients and will tailor your photoshoot to suit your vision. Allow us to make your dreams come true! Our studio features a stunning collection of simple and classic sets to be used as backdrops for portraits. We create both vintage-style and modern photographs. Discover more about the packages we offer HERE. We offer both in-studio and location shoots. We also offer composition photoshoots – allowing you to choose a digital image as the backdrop to your photoshoot.
Book with us
Booking with us is simple. Simply click the link below to lock in a slot.
(Christening & party, corporate headshot, personal portrait, and passport photo service are not listed here, please contact us directly for the booking)
If you are on Facebook, Instagram, or WhatsApp, you can live chat with us online. ( Click HERE to our contact page )
Alternatively,  you can call us on 0401 683 131.
 Blossom Brook Studio is the 2022 Top 10 Newborn Photographer and Top 3 Maternity Photographer.
We offer professional newborn photography, baby photography, children photography, maternity and pregnancy photography, Christening photography, family photos, personal portrait & headshots.
Our studio is located in North Ryde, Sydney. Contact us, and let's talk about your photoshoot.
Find us on Instagram, Facebook, Pinterest, and Youtube.