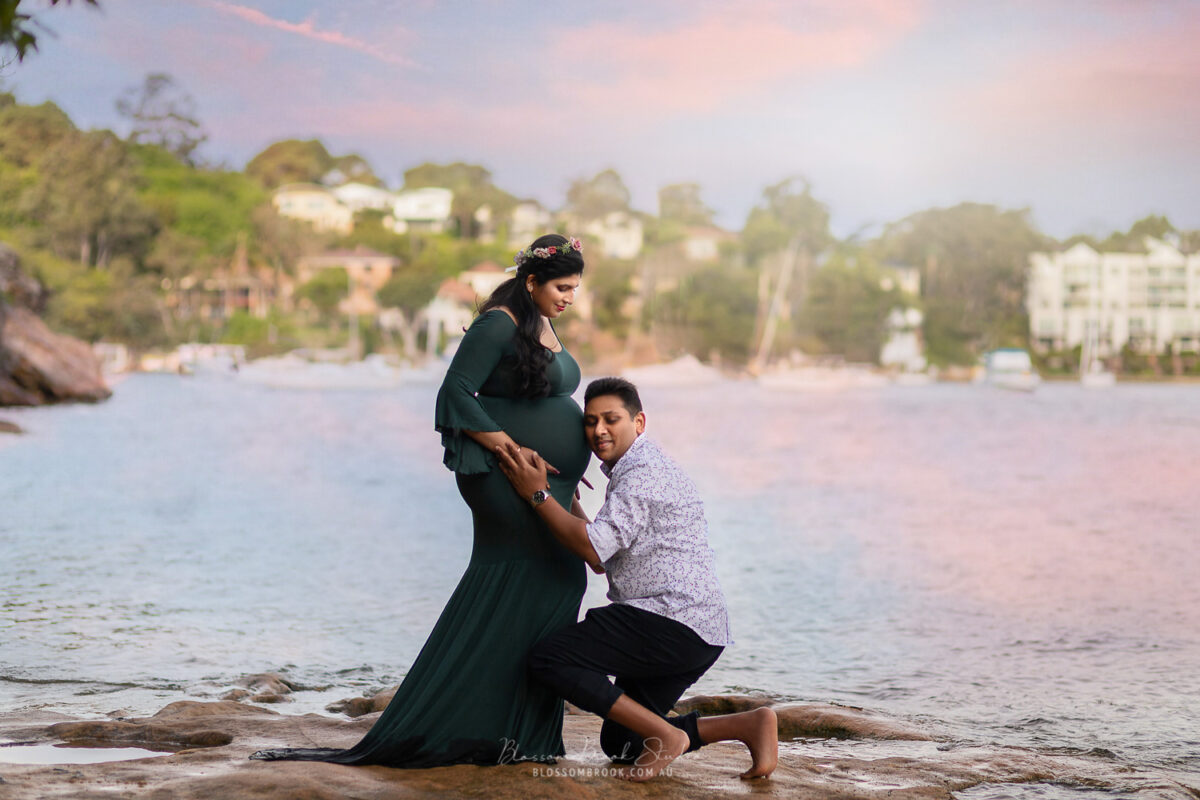 Pregnant photos | Pregnant shoot
We found a small hidden beach nearby, it takes 15 mins drive and 5 mins bush walks to get there.
Definitely one of our favorite locations for the outdoor maternity shoot! 🏖️
—
We are proudly offering affordable fine art newborn/ baby/ maternity/ Christening & Party photography service in Eastwood, Sydney.
Send us a message, let's create art pieces for you to keep for a lifetime.
—
www.blossombrook.com.au
Recent Posts