Family photoshoot | Family photos | Gallery
Family photoshoot | Family photos
Natual, Earthy, Soulful
They are the images connected to your soul.
Every time when looking back at those moments,
your heart will be softened and melted.
Warm, calm, and joyful.
Follow me, walk into the golden hours of the day.
With the whisper of the winds,
touch of the grass,
giggles from the children,
kisses on the cheeks,
& the love from your beloved.🤎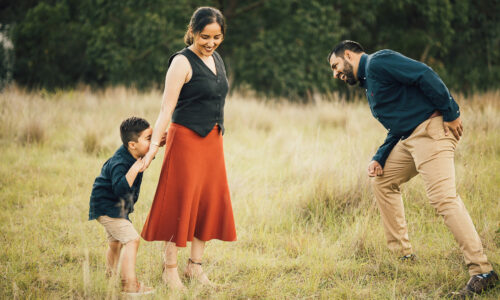 Family photoshoot | Family photos The most beautiful golden hours of
 Blossom Brook Studio is the 2022 Top 10 Newborn Photographer and Top 3 Maternity Photographer.
We offer professional newborn photography, baby photography, children photography, maternity and pregnancy photography, Christening photography, family photos, personal portrait & headshots.
Our studio is located in North Ryde, Sydney. Contact us, and let's talk about your photoshoot.
Find us on Instagram, Facebook, Pinterest, and Youtube.