Waitlist | Maternity, Newborn, Baby Photoshoot
Join The Waitlist
If you can't find a suitable slot on our booking page, you may want to submit it to our waitlist.
Our clients reschedule the shoot from time to time.
(It's not guaranteed, but we can give it a chance)
When it happens, we will email you.
Please leave your information below,  we will keep you in the loop!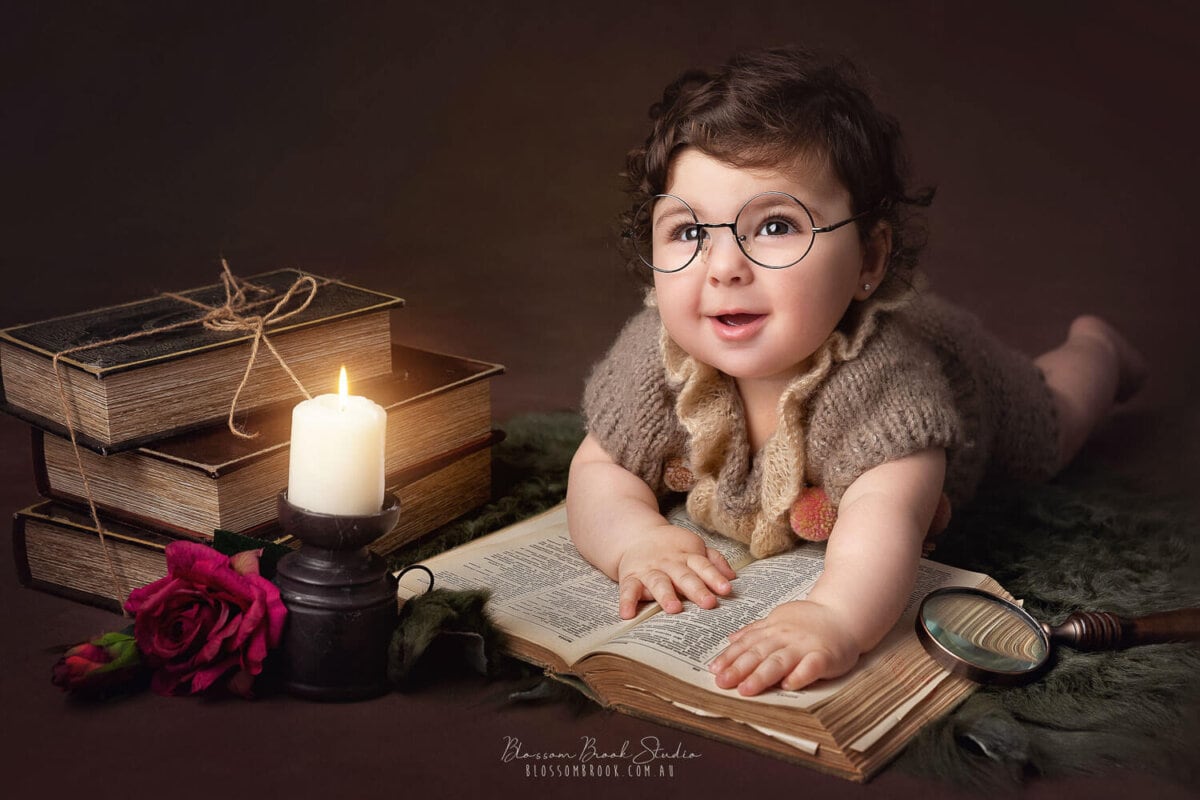 Blossom Brook Studio is the 2020 Top 10 Newborn Photographer and Top 3 Maternity Photographer. We offer professional newborn photography, baby photography, children photography, maternity and pregnancy photography, Christening photography, family photos, personal portrait & headshots. Our studio is located in Eastwood on the north shore of Sydney. Contact us, let's talk about your photoshoot!