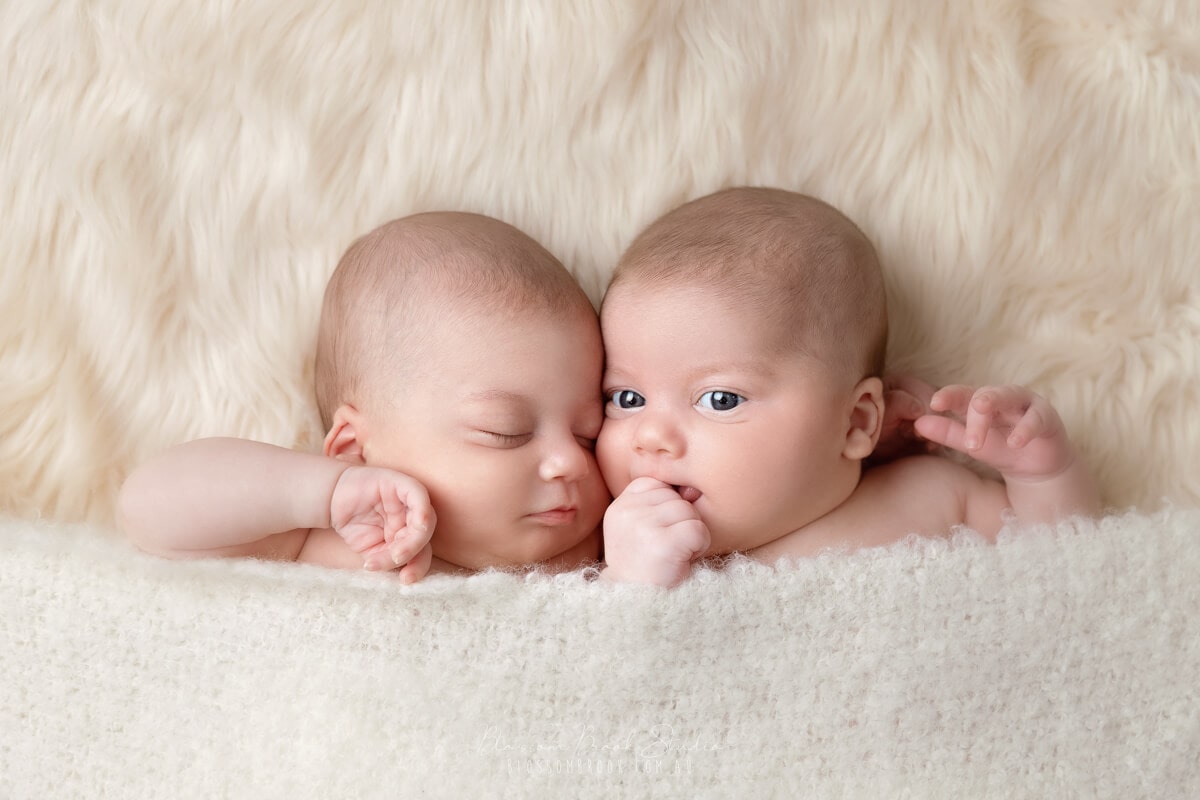 Twins photo
—
Super adorable twins baby brothers!
—
We are proudly offering affordable fine art newborn/ baby/ maternity/ Ceremony & Party photography service in Eastwood, Sydney.
Send us a message, let's create lifetime art pieces for your love.
—
Blossom Brook Studio offers professional newborn photography, baby photography, children photography, maternity and pregnancy photography, party and events photography, family photos, personal portrait & headshots. Our beautiful studio is located in Eastwood on the north shore of Sydney. Live chat with us 「CLICK HERE」or call us at 0401 683 131 to book a session.